MAKE YOUR CONTAINERS UNIQUE

BY BRANDING THEM WITH YOUR LOGO!
Do you want to differentiate yourself and have containers in your colours? We offer a customisation service, integrated into our production chain.We can customise your containers with your logo, a message, or symbol. Markings are made using various processes:
This process of in mould labelling uses the label and the plastic material during the injection moulding process. The label incorporated into the material is rewritable and unalterable.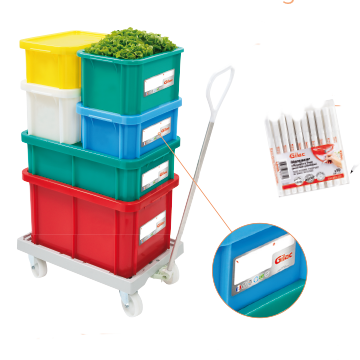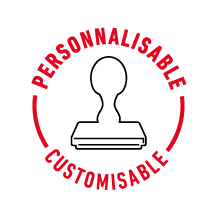 This pictogram is featured on all customisable Gilac products
We can also manufacture a product in a given colour on request, depending on volumes. 
Contact us to find out more about our customisation services.